Frequently Asked Questions
If you have questions about TreeRemovalServices.co.nz, get started by looking over our FAQs.
Got a tree, bush or planting job that needs doing?
You're at the right place!
Simply fill in your details in the Free Tree Service Quote form.
You'll then be matched with up to 3 companies, who will get in touch with you and provide you with a quote. From there select the company you'd like to complete your job.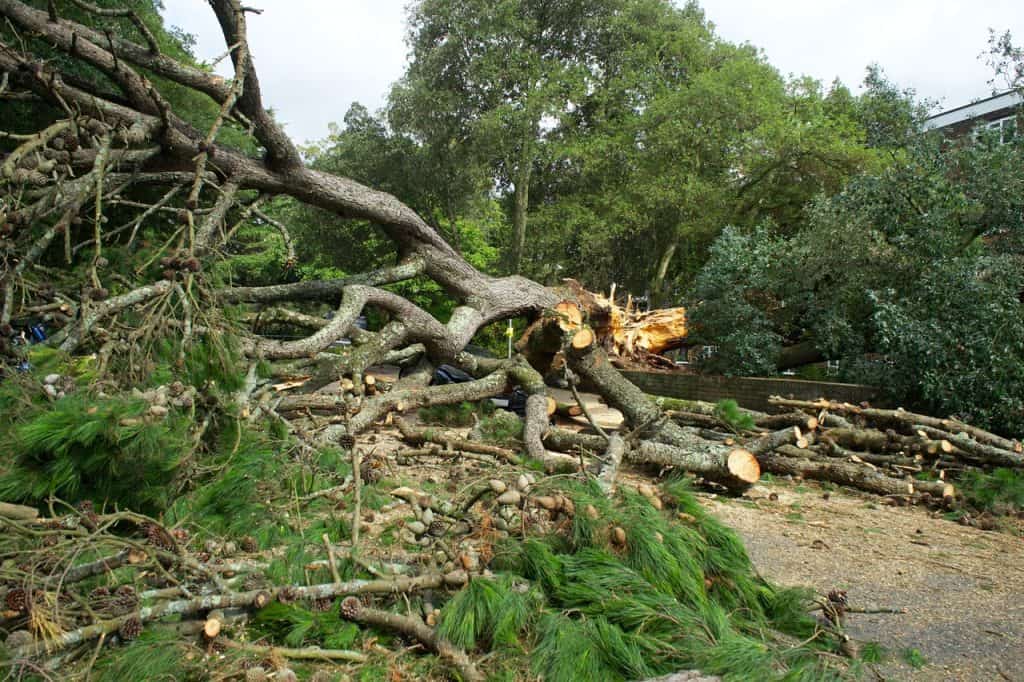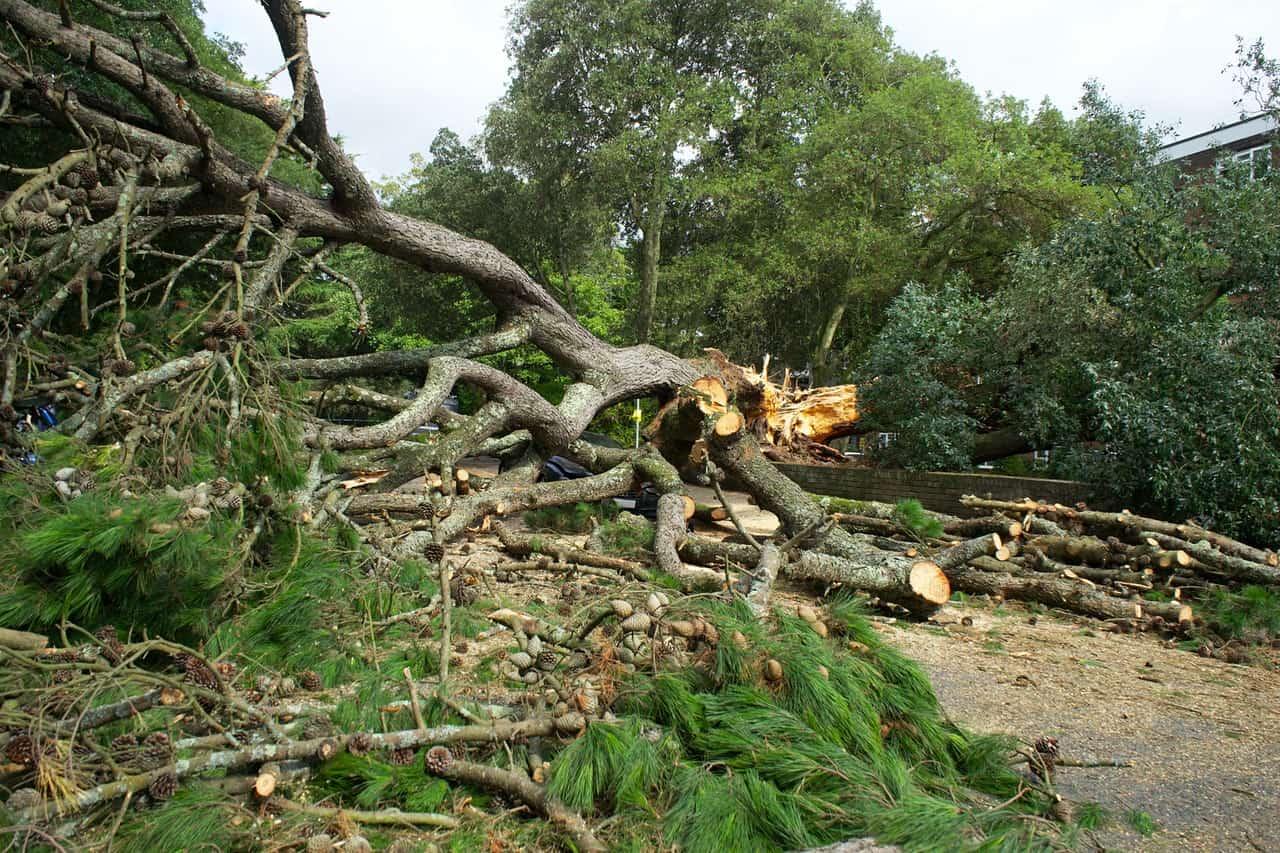 Find out more and List your Tree Service company and receive leads today! Join Here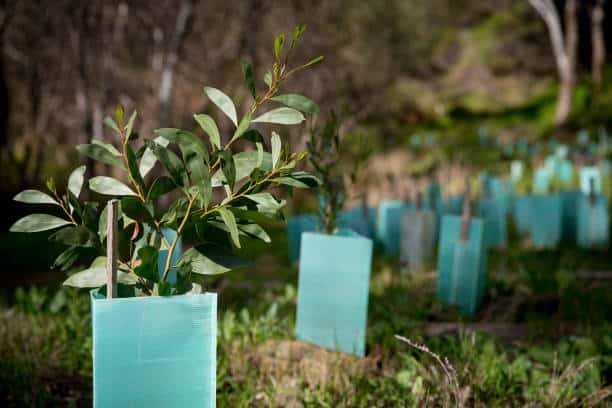 Servicing Auckland, Christchurch, Dunedin, Gisborne, Hamilton, Hawkes Bay, Nelson, New Plymouth, Palmerston North, Rotorua, Southland, Tauranga, Wellington, West Coast, Whanganui, Whangārei regions & areas.